Stock Service
BERMEN TEKSTİL
click here to see our stocked service products.
70% Cotton / 30% Polyester Melange Yarn
100% Cotton Melange Yarn
100% Bamboo Dyed, Melange, Raw Yarn
100% Polyester Dyed, Melange, Neon Dyed, Raw Yarn
50% Cotton - 50% Acrylic Dyed and Melange Yarn
100% Polyester Recycle Raw and Dyed Yarn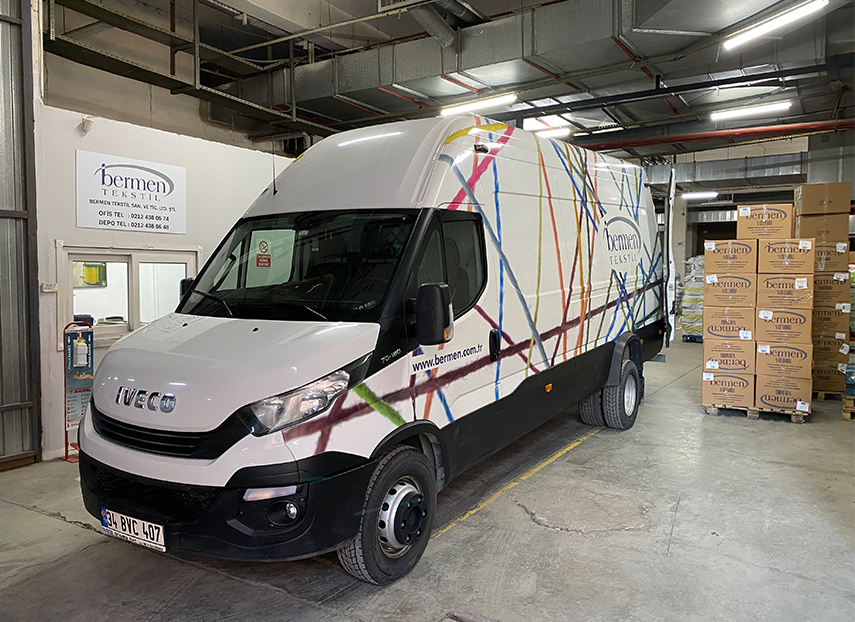 Logistics
With our own shipping vehicles, we offer a service network to our customers all over Istanbul every day. In our yarn warehouse in Tekstilkent, Esenler, which is centrally located, we serve in stock with all the varieties and colors available in our color chart. Thanks to the cargo and shipping companies we have contracted for logistics outside of Istanbul, we serve you quickly.
Certified Products
click here to see our certificates.
We provide stocked service for yarn produced from organic cotton in 20/1 - 30/1 Ne thickness, all available colors in our chart.
We are able to provide BCI certification for all available colors containing cotton.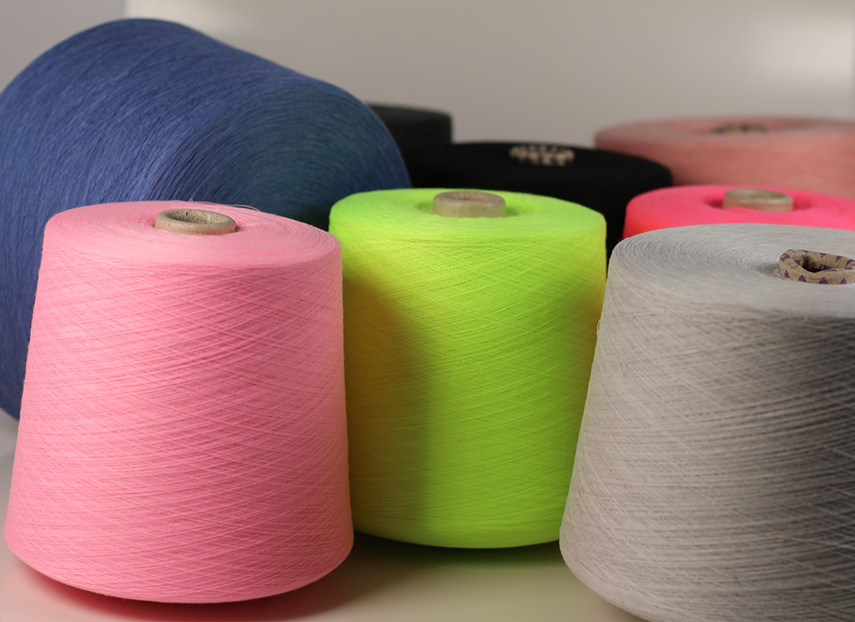 Special Production
Apart from our stocked yarn types, the yarn types that we can produce on order from you are as follows:
Cotton
Polyester
Acrylic
Viscose
Bamboo
Modal
Coolmax
Thermolite
Wool-Blended Raw, Dyed or Melange Yarn