OUR VISION
BERMEN TEKSTİL
To be a preferred institution in the melange yarn sector with its corporate culture and high sense of belonging, which performs applications for problems with a solution-oriented approach, and with the quality it gives.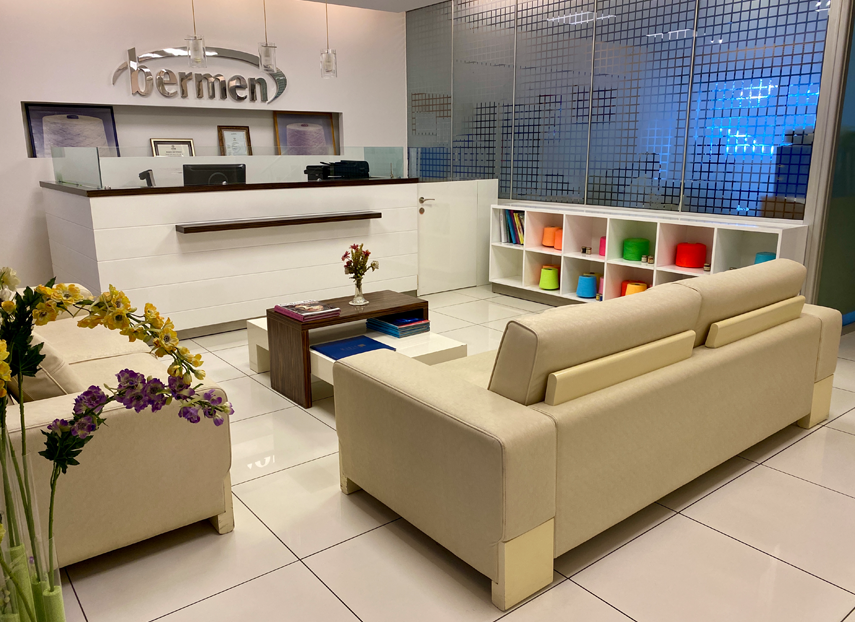 OUR MISSION
To meet the expectations of our customers at the highest level with a wide range of products by providing the right quality-price ratio.
icon
Bermen Textile, which perceives quality as continuous development, uses its resources effectively, attaches importance to the environment and human health, reliability, quality and customer satisfaction, and aims continuous development with the quality management systems it applies.
icon
Our company, which has adopted the principle of quality in all processes of production in order to provide service above the expectations of our customers since the day we were established, applies the Quality Management System in all production and management processes.