About Us
BERMEN TEKSTİL
Bermen Textile, whose foundations were laid in Lüleburgaz in 1994 and set out with the slogan "You Ask, We Produce", has achieved superiority over its competitors in the national and international markets and has become a preferred brand thanks to its quality-oriented production.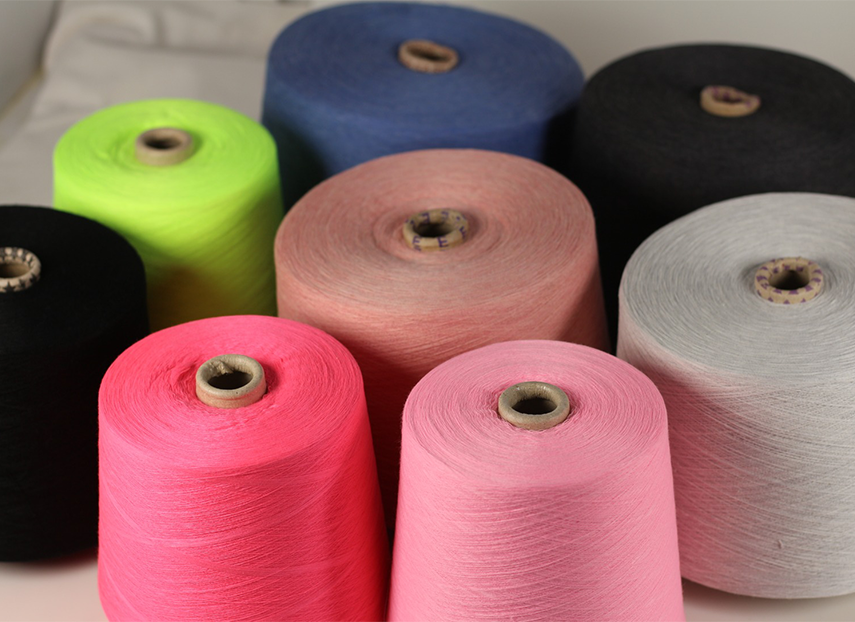 Bermen Textile serves with the principle of quality, capacity, stock type and reliability. It has all the equipment and requirements required by the age in order to maintain its power in the melange yarn sector. In this way, it completes its undertakings on time and above the expected quality levels. The experience and professionalism of its staff, the strategy and organizational success of the managerial staff have been effective in bringing Bermen Textile to its current position.
Our Vision
To be an institution that is preferred in the melange yarn sector, which maintains its corporate culture that carries out applications for problems with a solution-oriented approach and has a high sense of belonging.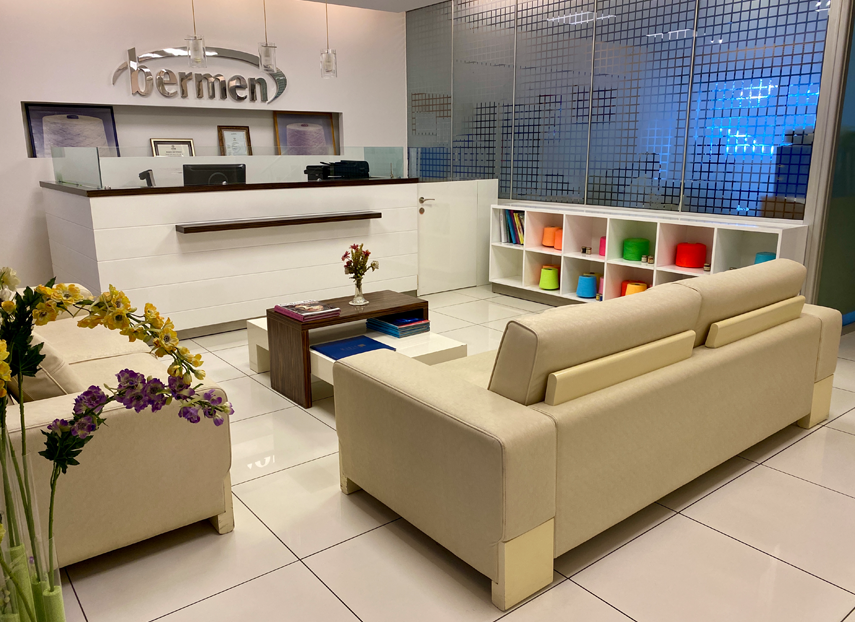 Our Mission
To meet the expectations of our customers at the highest level with a wide range of products by providing the right quality-price ratio.